Core Values
Act as Stewards of the financial resources entrusted to the university in support of its vision to have a transformative impact on society through continual innovation in education, research, creativity, and entrepreneurship.
Serve and Support students, faculty, staff, and others who have a vested interest in the financial activity and health of the university. To accomplish this, we advise on strategic financial planning and decision making, improve transparency with financial data, and ensure compliance with applicable laws and regulations. We deliver effective and quality service to meet our customers' business and financial needs.
Finance Functions
The GM Finance, Deputy GM Finance and Finance Department leadership team oversee:
Budget and Financial Planning
Business Applications Development and Support
Controller's Function
Treasurer's Function
Tax Management Function
Financial Reporting Function
Accounting and Bookkeeping
Within these Functions lie critical business functions including, but not limited to payroll, financial reporting, accounts receivable and payable, sponsored projects accounting, provident fund accounting, expense reporting, and financial systems.
Organogram
Our Team
Mr. Sohail Anjum
Mngr. Finance FURC
sohailanjum@fui.edu.pk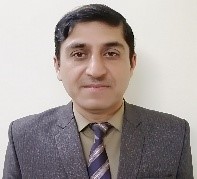 Mr. Atif Ishfaq
Assistant Mangr. Finance FUIC
aofuic@fui.edu.pk
Mr. Yasir Mahmood
Accounts Office
accounts.office@fui.edu.pk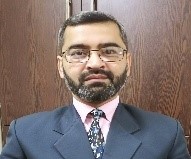 Mr. Muhammad Akbar Khan
Accounts Officer FUIC
muhammad.akbar@fui.edu.pk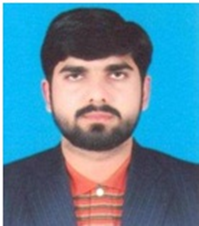 Mr. Muhammad Asif
Accounts Officer FURC
m.asif@fui.edu.pk